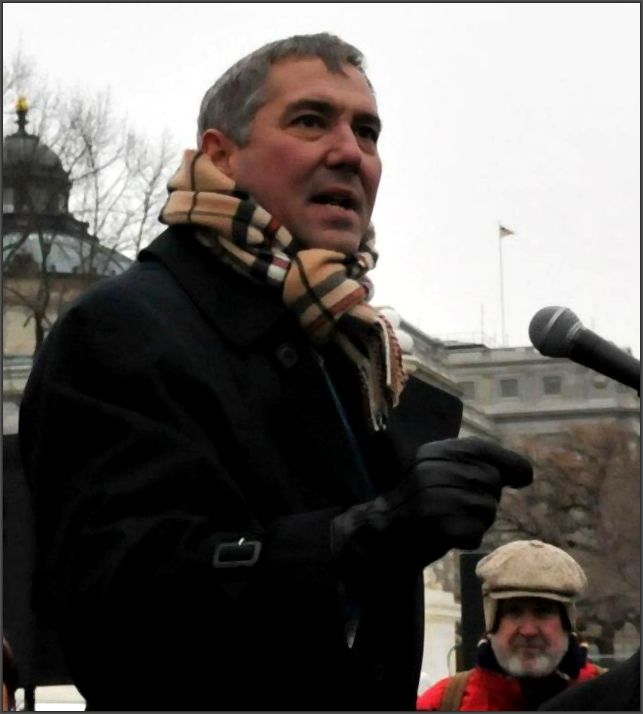 Troy Newman has actively worked on behalf of the pre-born for over twenty years. Through innovative new tactics, Newman's work is responsible for the closure dozens of abortion clinics around the nation. He continues as an innovator of new tactics that have helped close abortion clinics and garner criminal prosecutions for abortionists from coast to coast.
Newman's groundbreaking work has been featured in Rolling Stone Magazine, the Los Angeles Times, The New York Times, the Chicago Tribune, and CNN. Newman gives hundreds of interviews each year has been quoted in every major news paper and network news program in the nation.
In 2006, Newman bought and closed Central Women's Services, an abortion clinic in Wichita, Kansas, that has been renovated and now serves as Operation Rescue's national headquarters and a memorial to the pre-born.
Newman is a sought-after public speaker and a published author whose works include the book Their Blood Cries Out! Newman also holds a black belt in the Korean martial art of Taekwondo and is an avid equestrian. He and his wife of twenty years, Mellissa, raise their five children on their beautiful ranch in rural Kansas.